Customizing a goal image is a great way to personalize the EdReady experience for your students. They will see these images for any goals on their Dashboard when they log in and at the top of the page when they work on a goal: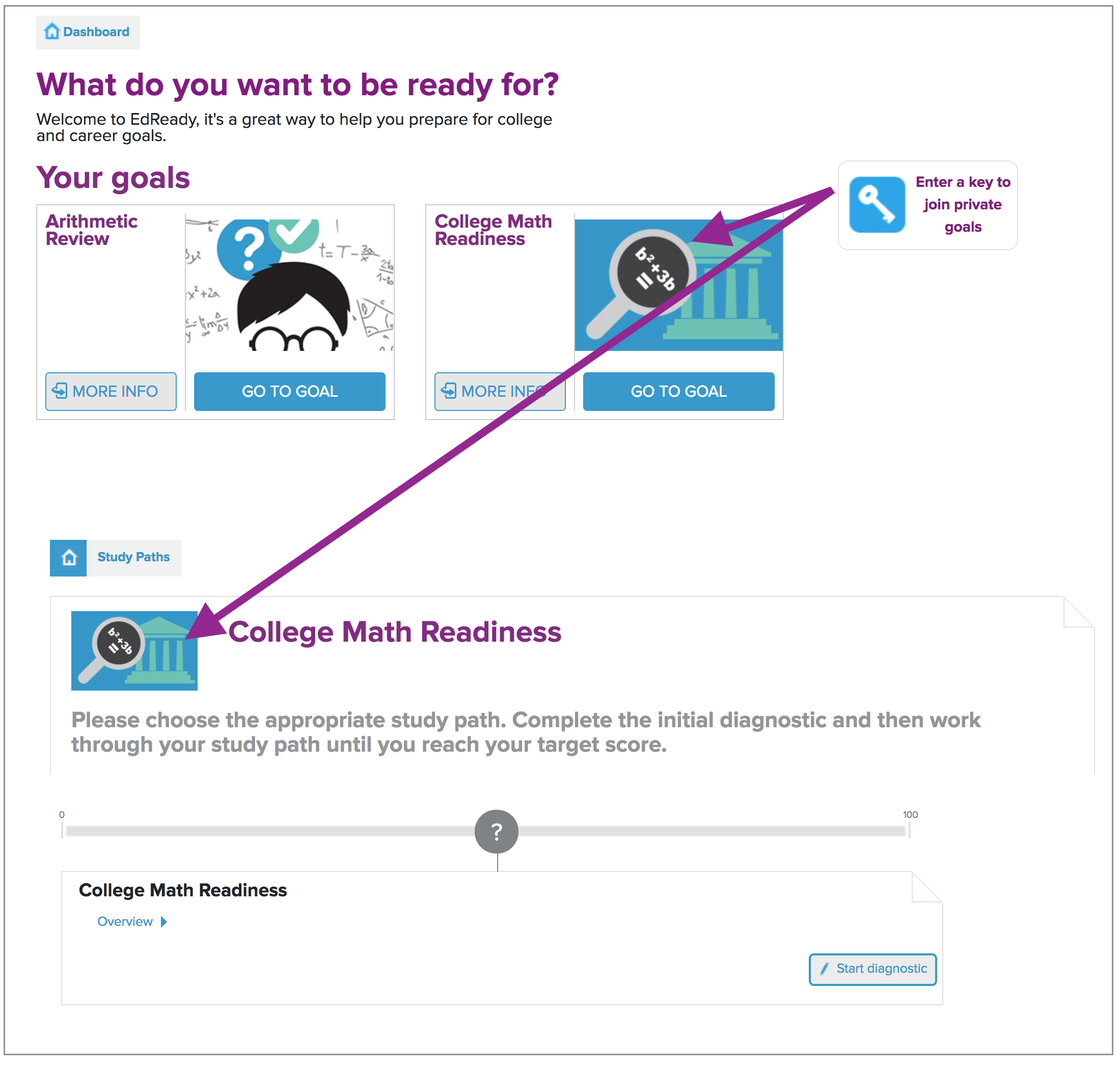 When editing a goal in EdReady, you can upload any image that meets the size specifications (Width = 234px, Height = 148px).
You are also welcome to use any of our ready-made goal images:
You can find these images and more on the "Get The Word Out" media page (click on the "EdReady" tab).